Technical Services & Solutions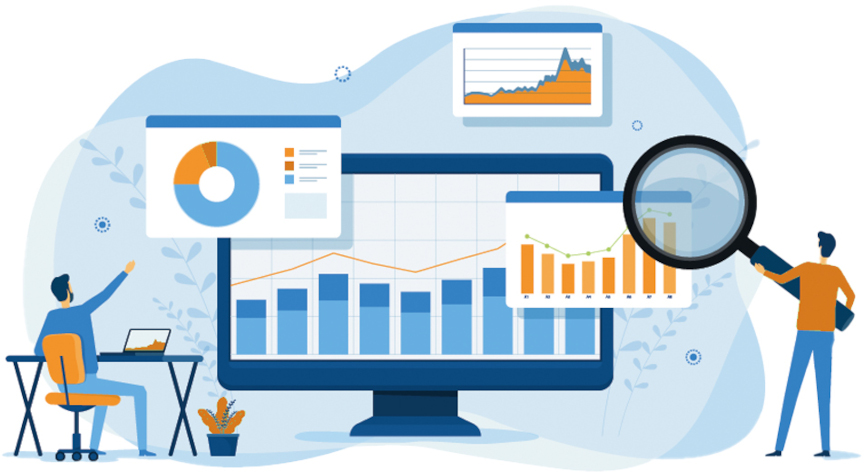 ABOUT LEGACYX
At LegacyX, we are a technology solutions partner helping businesses and membership associations drive exponentially better results.
Whether the need is to evolve an application, automate an existing process or to create a new digital product, we are your reliable partner with a track record of creating brilliant solutions.
HOW WE HELP
Partnering with you to develop successful solutions for today with an eye for the future.
We measure a solutions success not just by its ability to solve your current business challenges but also its' ability to scale with your business as it grows or changes.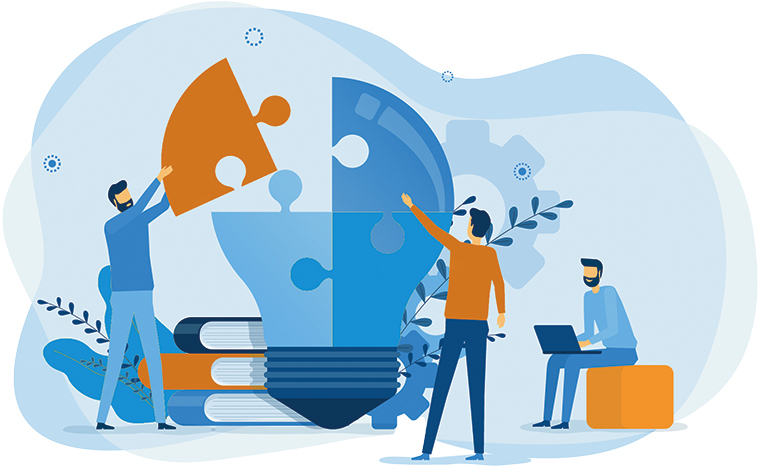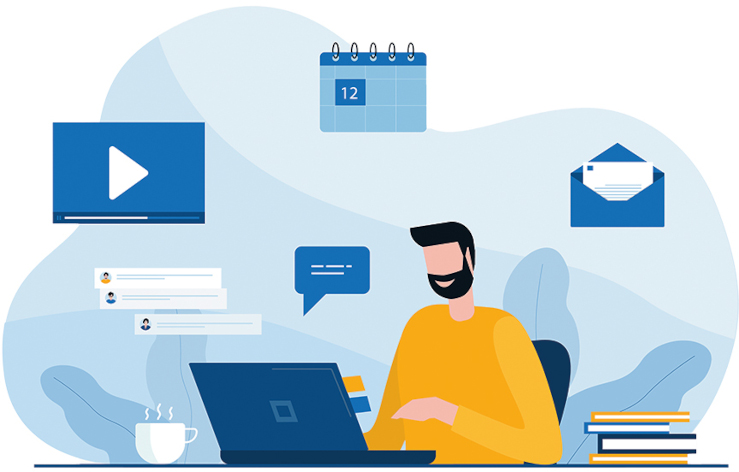 WHAT WE DO
We help solve your challenges with technology.
Transforming the future of work in ways that help your people thrive and drive exponentially better results.
As business automation and legacy software specialists, we eliminate the broken, repetitive and mundane so your people can focus on the inspiring work, the important work and the work that delivers an impact and makes a difference.
TESTIMONIALS
Our clients consider us a partner who helps them imagine and realize a better, more efficient version of their business today and for the future.
LegacyX has provided a solution to whatever problems we have brought to them. They answer the phone if you have issues and fix them real time. You won't be disappointed.
Anthony Noseworthy, Assistant Business Manager, IUOE Local 955
Our company has been using LegacyX for a while now. They have always been there when we needed them. Most recently we had a virtual conference. Darrin and his team stepped up for us and made sure it ran without a hitch. Can't thank them enough.
Krisanne, Building Trades of Alberta Training Society (BTATS)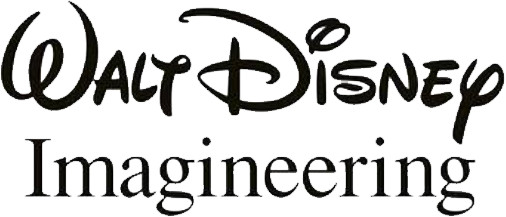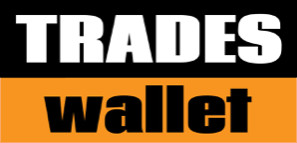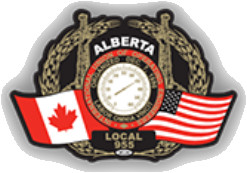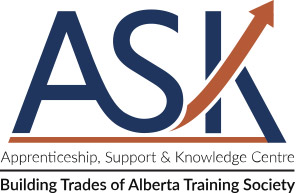 OUR RESULTS
We invested in developing relationships with our clients to become an extension of their team. We are focused on creating solutions that make a meaningful difference for your organization. Because of this, we have a proven track record of succeeding where others have not.



RESOURCES & BLOG
Ebook Download
DIGITAL LEADERSHIP GUIDE: MODERNIZING YOUR BUSINESS APPLICATIONS
How much is your failing software really costing your business. Use this guide to help build a business case for software modernization, discover keys to a successful path to digital transformation.