SOFTWARE SOLUTIONS FOR TOMORROW THAT ARE READY TO SCALE
We develop innovative applications that help enable your people to do their best work,
innovate efficiencies and help get better business results.
OUR SERVICES INCLUDE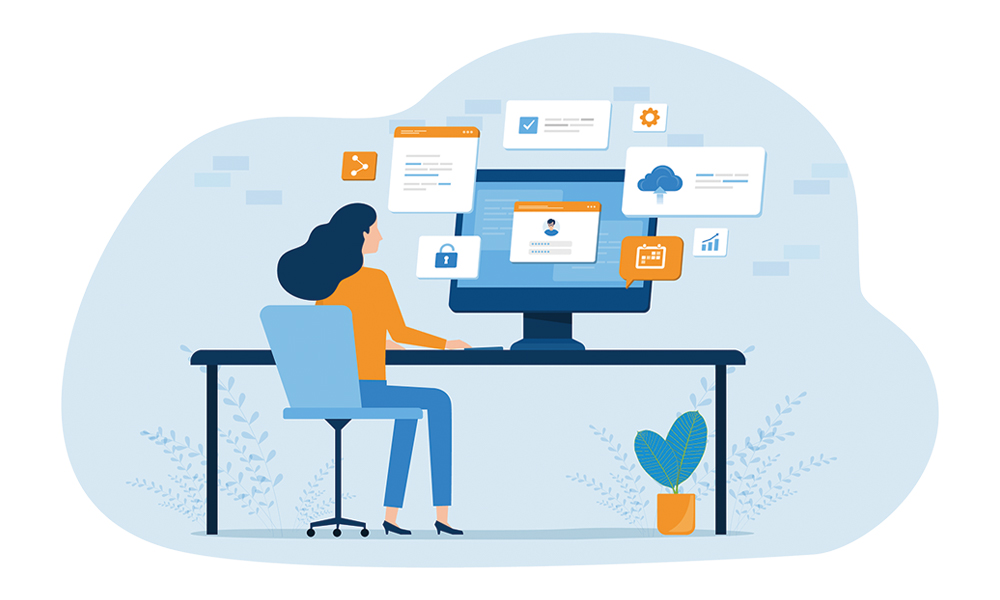 SOFTWARE RESCUE
LegacyX specializes in supporting and innovating aging legacy business applications, analysis of business critical systems, software architecture, UX design or process overhauls. We help modernize, digitize and elevate the future of work through innovative and best in class software solutions.
APPLICATION DEVELOPMENT
Everything from custom databases, web portals to specialized code and everything in between. Our code wranglers can tackle your business problems and use the best in class technology solutions to create brilliant digital solutions.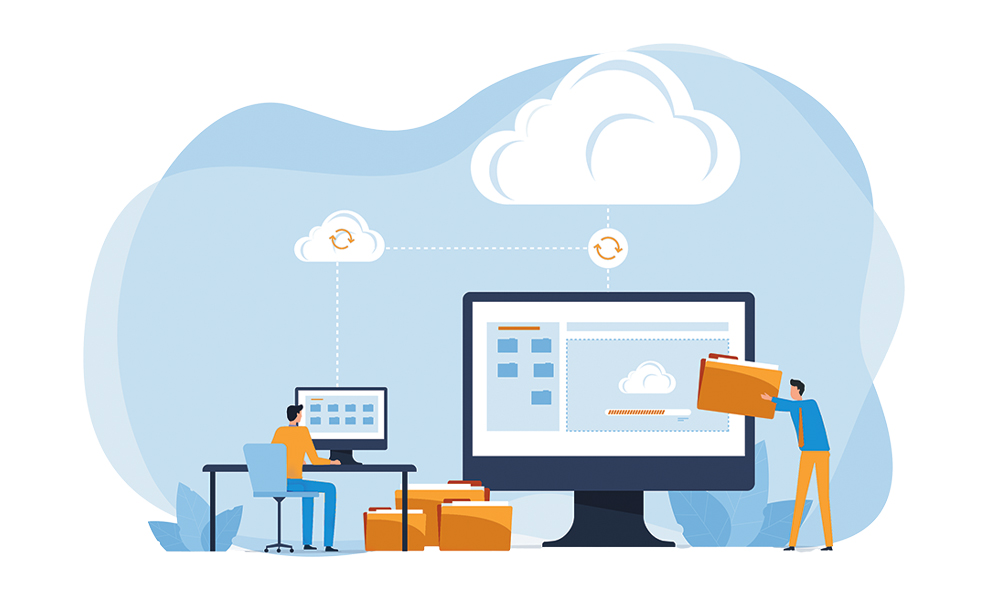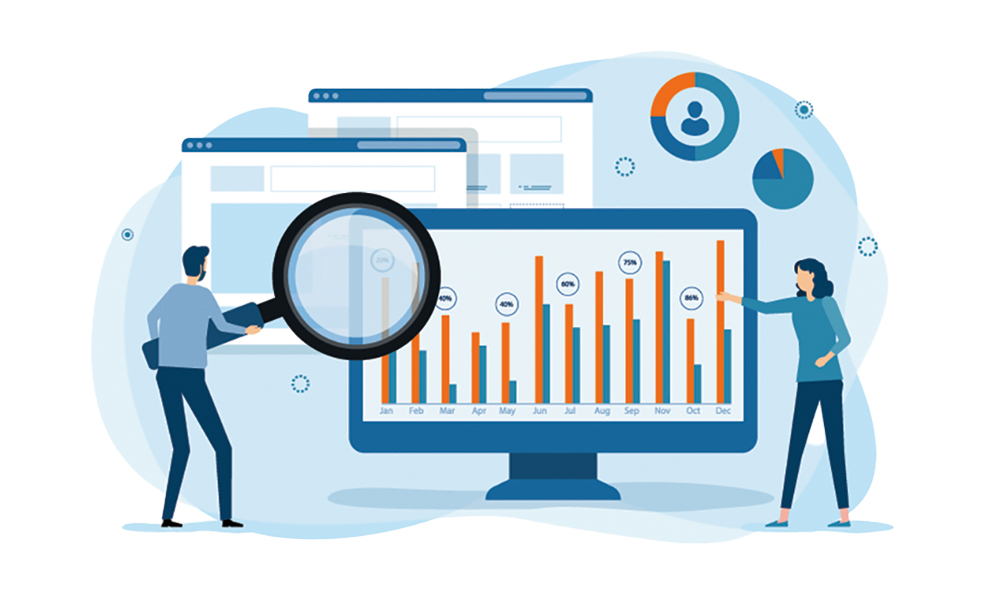 CLOUD SOLUTIONS
Any service that doesn't require you to be physically close to the computer hardware, be delivered via the cloud, enabling mobile work, applications, storage and other computing services. We can help migrate, build or configure cloud solutions to enable remote, mobile and secure cloud infrastructures.
CUSTOM SOFTWARE DEVELOPMENT
Design, create and deploy custom solutions. Our coding and development teams can help you create functional applications. We thrive when we help you find technology solutions that elevate your results.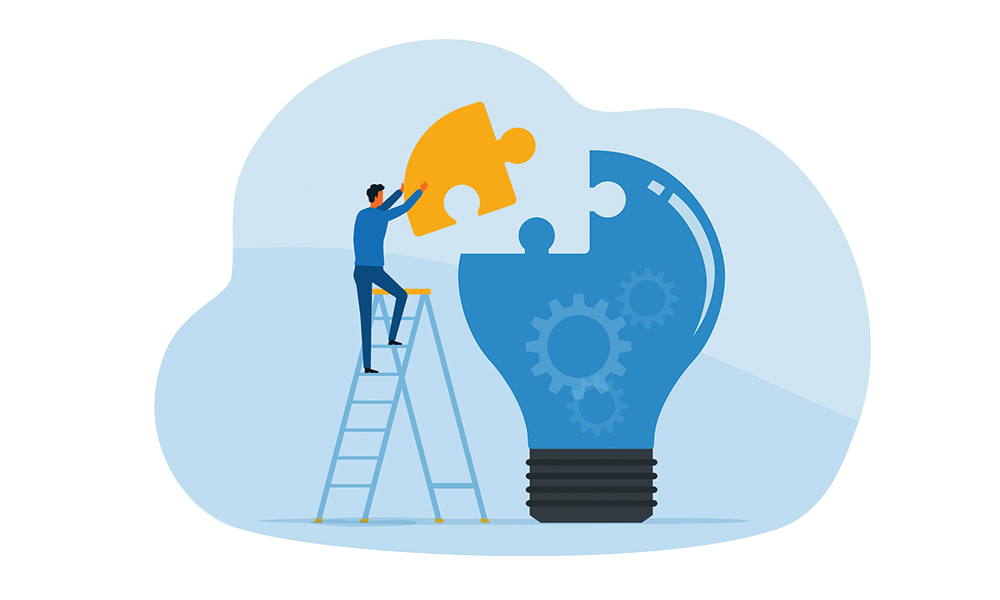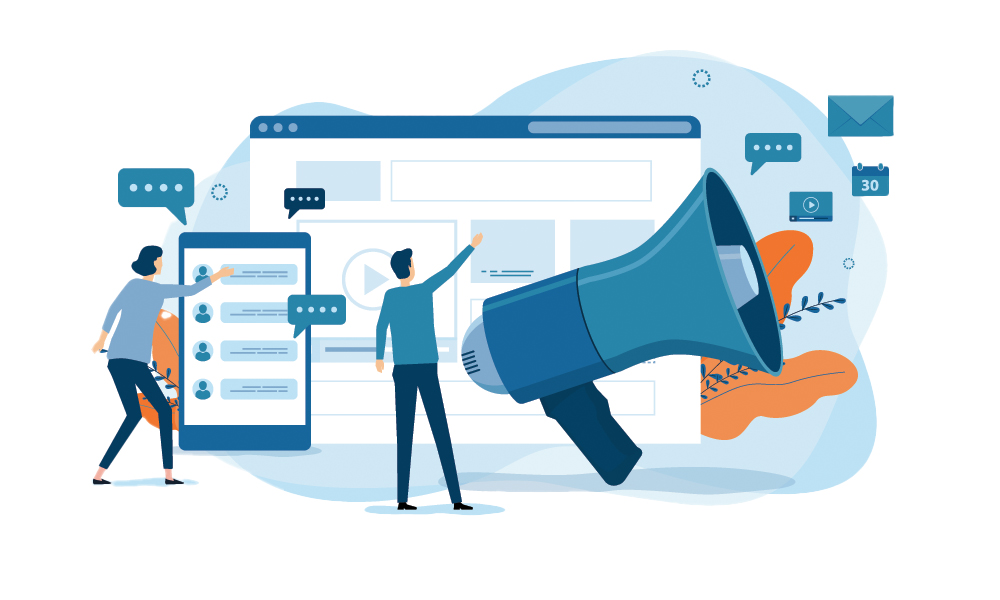 MEMBERSHIP BROADCAST
Organizations are looking for ways to better engage and be more relevant with their members, clients and staff. The LegacyX Membership Broadcast App is a customizable application built to communicate using live broadcast, push, email and SMS notifications and engage functions such as voting, Q&A. The platform includes a custom web portal to serve the unique needs of your business or membership. This application is a high impact, low cost that helps get better business results.
MOBILE APPS
Experienced with designing and deploying mobile applications, you think it, we can build it. Access and share your solutions in app stores, via the web or on your secure networks.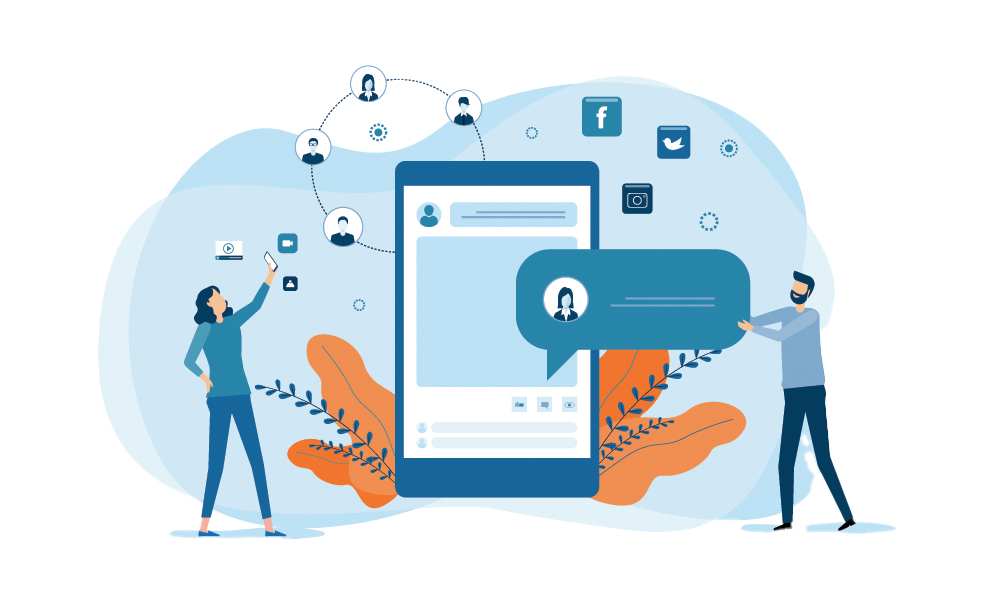 TESTIMONIALS
Our clients consider us a partner who helps them imagine and realize a better, more efficient version of their business today and for the future.
LegacyX has provided a solution to whatever problems we have brought to them. They answer the phone if you have issues and fix them real time. You won't be disappointed.
Anthony Noseworthy, Assistant Business Manager, IUOE Local 955
Our company has been using LegacyX for a while now. They have always been there when we needed them. Most recently we had a virtual conference. Darrin and his team stepped up for us and made sure it ran without a hitch. Can't thank them enough.
Krisanne, Building Trades of Alberta Training Society (BTATS)
CASE STUDIES
MOBILE APPLICATIONS GUIDE
A helpful resource to help you plan, budget, design and monetize your mobile application. Whether you are starting with a new idea or revamping an existing application you will find this guide helpful to create a successful digital product and operations tool.