WHO WE ARE
LegacyX is a boutique software development company located in St. Albert, Alberta serving clients across North America. What began 10 years ago has grown to a small but mighty workforce with established client contracts. In the beginning our focus was rescuing organizations with legacy software.
We are on a continued growth path, and are looking for enthusiastic, energized team members that will take on the new challenges our clients present. As a LegacyX team member, you are passionate about solving problems, technology is your friend and support each other to deliver brilliant solutions.
At LegacyX, there is always a new challenge – you may assist in reverse engineering closed systems, helping design, develop and deploy a new system for our clients or assisting us to evolve our own proprietary SaaS solutions. We are a dynamic team that tackles a wide variety of challenges for our customers – always looking for innovative solutions to add to our growing portfolio.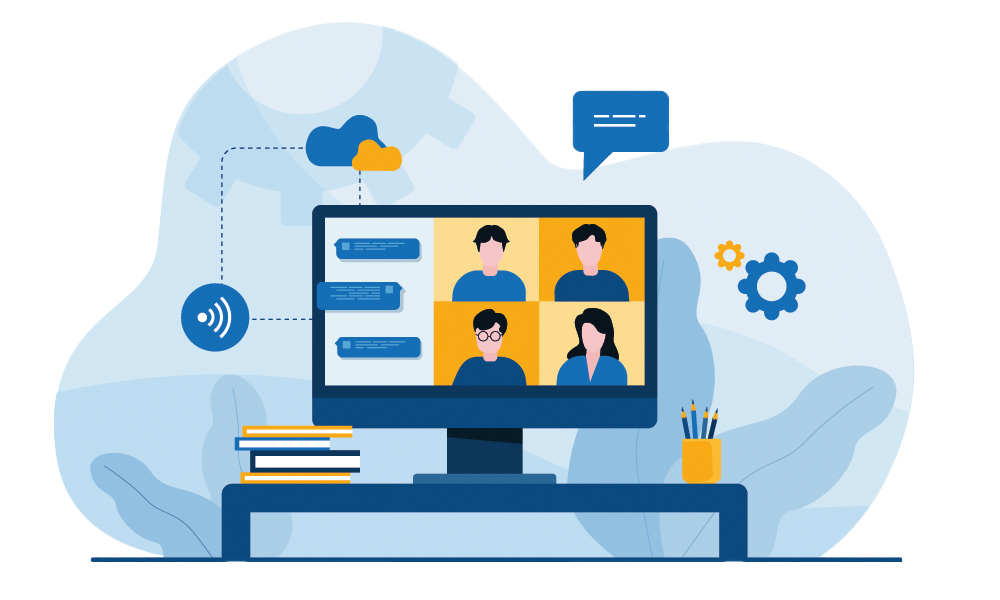 WHY WORK HERE
We believe LegacyX is not just a place to work but an opportunity to seize a new lifestyle. As a software development company created by a software developer with the vision to create the perfect place for like-minded individuals to work, we have always pursued being a wonderful place to work.
We strive for work-life balance. "Crunch Time" is the exception, never the norm. Our office is very deliberately in St. Albert. If you live here, welcome to the 10-minute commute. If you live outside St. Albert, we offer amazing fully-remote opportunities.
We offer market competitive compensation, an excellent benefits plan, and an excellent work environment. Our relaxed approach to business offers many benefits – work-life balance, top of the line computers, flexible hours and most importantly – brilliant co-workers. 
We embrace creativity and innovation as part of our core values. We provide opportunities for continued growth through mentoring and formal training as a way of life, not an event.
Flexibility – work remotely or in office
Brilliant coworkers
Top of the line technology
Trendy office space – pods, standing desks, snacks, DIY lattes
Help create brilliant solutions
Relationship first with our clients
Comprehensive Benefits Package
Regular team coffee and lunch
Weekly career and skills development
Paid education, certifications & learning paths
CURRENT POSTINGS
GUIDING PRINCIPLES
1. Bring Your Enthusiasm
Research has proven that emotions are contagious. Show up with energy and enthusiasm. Let the possibilities of what we can achieve together excite you.
2. Be a Problem Solver
See barriers as challenges to look at things from a fresh perspective. See problems as a call to action. LegacyX's success relies on everyone being a problem solver. Bring solutions, not problems.
3. Be a Trusted Team Member
Do what you say you are going to do. Be honest. Act with integrity. When you see someone struggling, lend a helping hand. Be that dependable person that people want to work with and have on their team or in their corner.
4. Persevere Together
We expect no one to go it alone. Difficult, challenging times are inevitable. Rise up. Reach out. Ask for help whenever you need it. We're a team that perseveres, succeeds and celebrates together.
5. Boldly Deliver Brilliant Solutions
Be bold. Challenge the status quo. Bring fresh ideas and daring concepts. What seems obvious to you may not to others. Inspire innovation that causes others to say, "Wow! That's brilliant!"
At LegacyX, we've seen that when a workforce is safe, engaged and fulfilled, people do their best work. That's why we are driven to transform the future of work.
We are inspired and empowered to help people realize their full potential. We enable organizations to thrive with the technology solutions we deliver.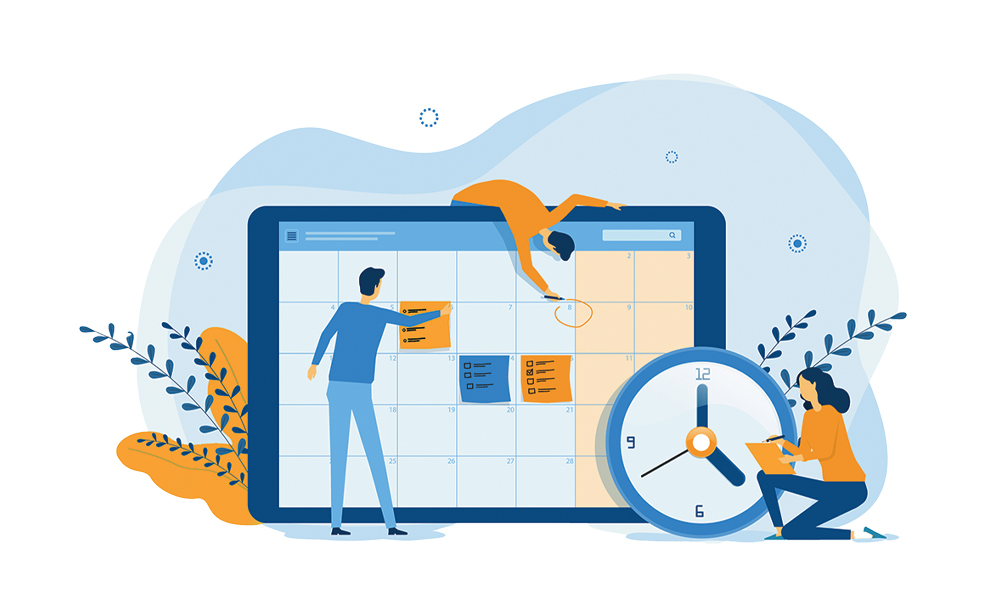 Here's how to go about fulfilling our brand promise day to day as a member of the Legacy team:
Adopt 'X' as an attitude.
Show up each day to go above and beyond.
Maximize the impact you have on others so that, in turn, contributes to your personal brand of excellence.
Do a great job, deliver great work.
The work we do is such a large part of our life, and each project we complete is creating part of our living legacy that only you control.