ABOUT LEGACYX
Initially LegacyX helped companies overcome their legacy software, leveraging innovation and expertise solving business problems with technology. LegacyX has evolved into a full stack technology solutions provider. We have earned the trust of several key clients; we've built a number of marketable SaaS products and most importantly, we've developed a team of amazing professionals that can conquer any challenge we take on.
Our ongoing success is ensured by focusing on the challenges and needs of both our people and the people of our customers, all the while keeping our core values in mind.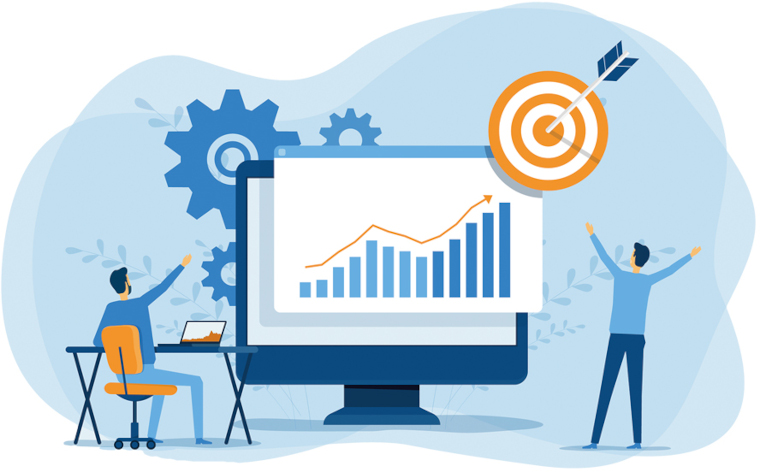 OUR PROMISE
Make an exponential positive impact on people and their work
Great work has a multiplier effect. When you do great work for people, they are empowered and inspired to do great work for the people they serve and so on. The results of great work create a ripple effect that delivers and exponential positive impact for people, on their work and in their lives.
The "X" in the LegacyX logo is an exponent, this is intentional. It is meant to imply that we promise to deliver amplified results and impact. It is one thing to do a good job; it is another to go above and beyond to do a great job and make a positive impact on and for the people we work with and the people we serve.
OUR SOLUTIONS
Our clients rave about our ability to remove barriers that hinder organizational growth, team productivity and people's happiness.
LegacyX is a best class solution provider transforming business productivity through innovative application development, business process automation and managed technology solutions.
We have a proven track record of succeeding where others have not.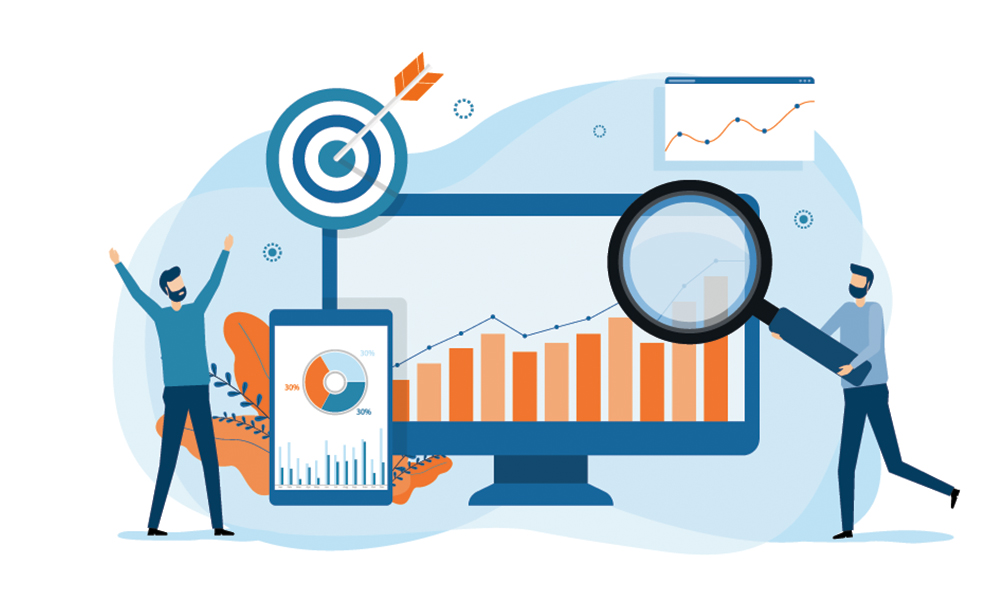 HOW WE DEVELOP
Functional software is not enough.
It is about bringing great software and solutions to the people, and elevating them to where they are in full command of the solution, full adoption over adaptation.
Expert Data Migration
Optimized User Experience
Scalable and future forward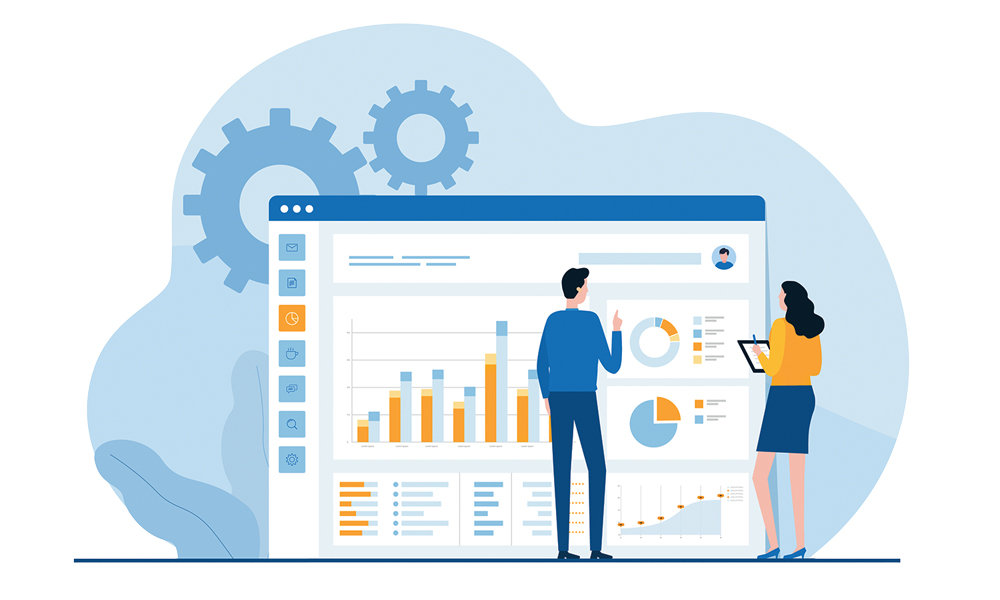 Agile Methodology
We take a collaborative approach (with you) to build solutions
We practice agility to achieve your desired outcomes
We ensure the solution delivers for your business, your clients and your people
TEAM
LegacyX Software was founded by Darrin Maidlow in 2009 and has grown to a mighty workforce with teams of software developers, cloud architects, IT specialists, project managers, business development and administrative professionals. In the beginning LegacyX focus was rescuing organizations with legacy software and has since evolved into a full stack technology solutions provider.
On a continued growth path, the LegacyX team is enthusiastic and together they create the X factor multiplier effect, delivering brilliant solutions that transform the future of work and make a meaningful difference.