MANAGED SERVICES PROVIDER (MSP)
AND TRUSTED TECHNOLOGY PARTNER
Our unique hybrid of IT and software expertise elevates possibilities for cloud solutions, automating business systems, developing a comprehensive digital strategy and providing reliable IT support.
OUR SERVICES INCLUDE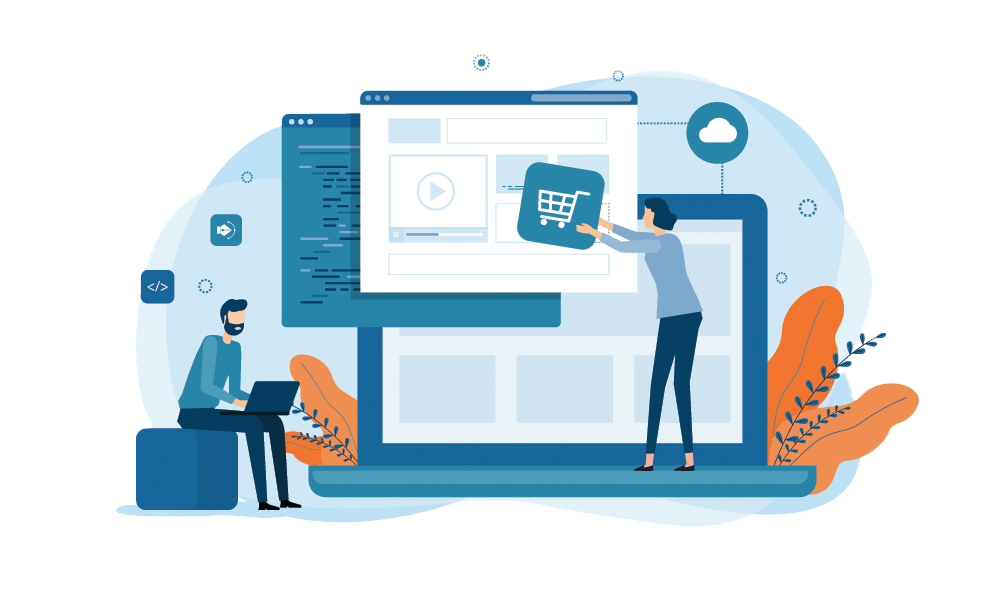 TECHNOLOGY EXPERTISE & SUPPORT
Simple, scalable and worry-free. Whether you are a small firm or national enterprise, our experts advise, install, maintain and optimize your IT environment so you can focus on growing your business. Our dedicated team has real world IT experience across multiple industries and equipped with an array of compatible business critical technologies.
HARDWARE, SOFTWARE & NETWORKS
Our experts can help source, configure, migrate, restore and back up all of your IT needs. Get proactive management and a supportive IT partnership with one of our Managed Advantage Plans.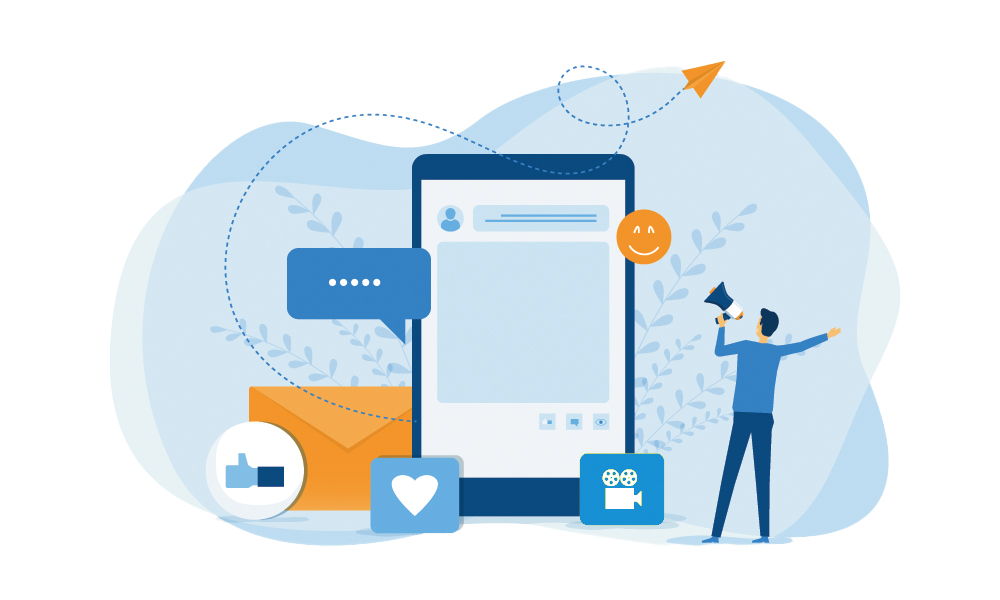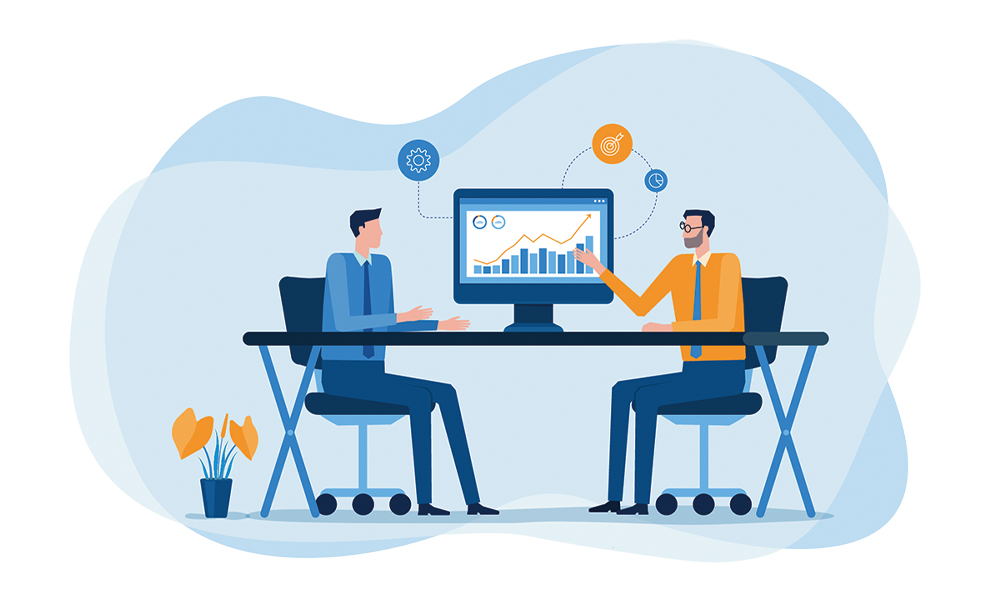 CLOUD COMPUTING & BACK UP SOLUTIONS
Protect important business data from data loss, cyber security threats, failing hardware and user error with back up and cloud solutions. Optimized remote and hybrid solutions so that you and your team can work efficiently and effectively while minimizing downtime and interruption.
MANAGED ADVANTAGE PLANS (MAP)
Managed IT services helps your business be more competitive, stay on budget, mitigate cyber risk and helps your business focus on what you do best. Get the IT expertise, experience, cost savings and proactive approach with a LegacyX Monthly Managed Advantage Plan.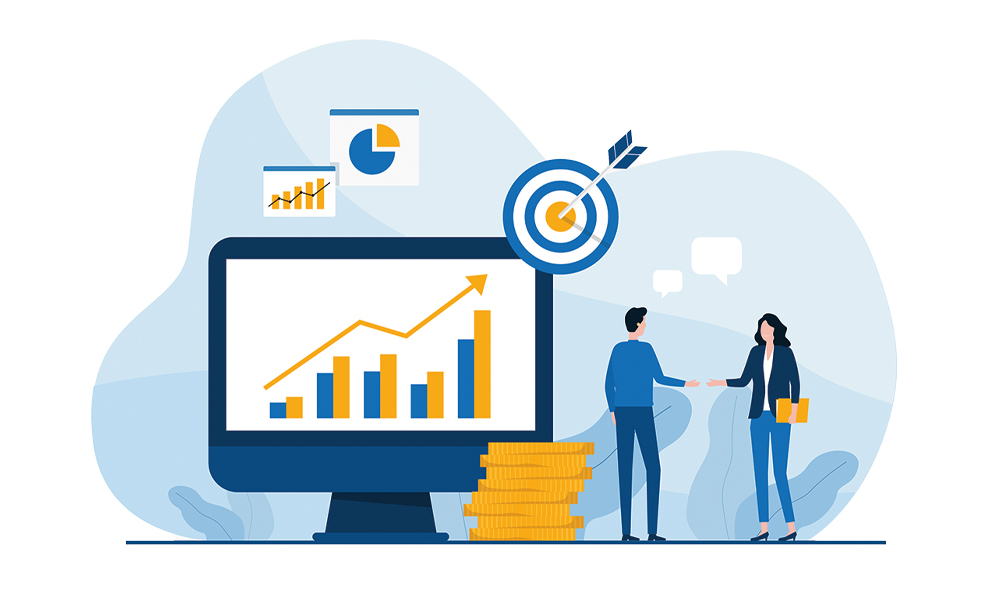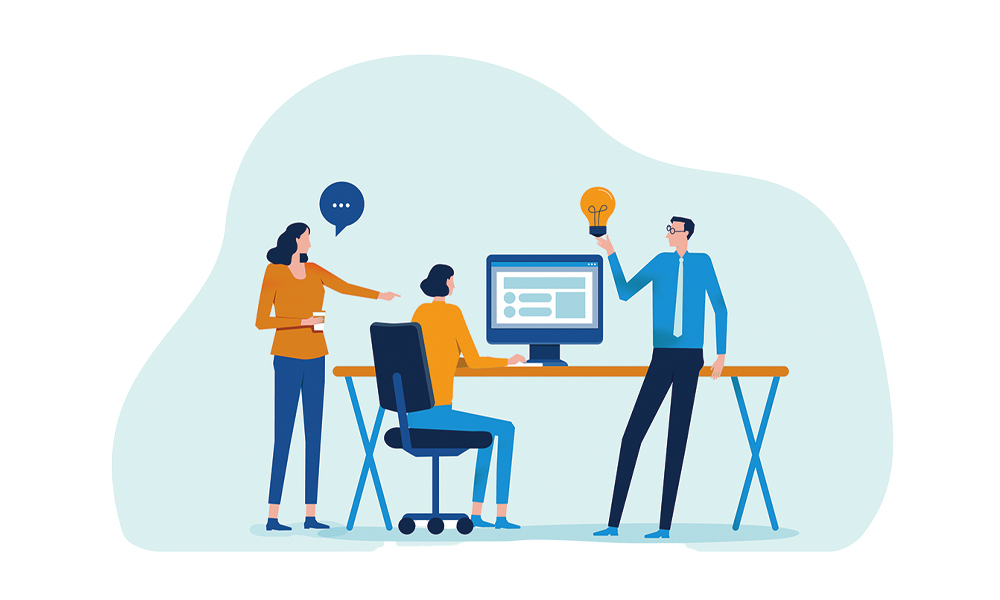 A MANAGED ADVANTAGE PLAN INCLUDES
Priority and preferred support for when your business and your team need it
Pooled support hours, calculated annually, billed monthly and shared across users or endpoints
Remote Monitoring & Management (RMM) for proactive manage updates, patching, threats and remediation remotely and securely
Ongoing reporting to help optimize your IT environment
Discounts off hardware and professional service rates
TESTIMONIALS
Our clients consider us a partner who helps them imagine and realize a better, more efficient version of their business today and for the future.
LegacyX has provided a solution to whatever problems we have brought to them. They answer the phone if you have issues and fix them real time. You won't be disappointed.
Anthony Noseworthy, Assistant Business Manager, IUOE Local 955
Our company has been using LegacyX for a while now. They have always been there when we needed them. Most recently we had a virtual conference. Darrin and his team stepped up for us and made sure it ran without a hitch. Can't thank them enough.
Krisanne, Building Trades of Alberta Training Society (BTATS)